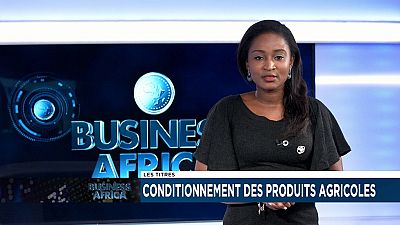 Packaging Agricultural products
African investors have been urged to improve the packaging of their produce if they hope to meet international standards and attract more customers.
The need to give more value to 'Made in Africa' goods was discussed during a recent 6th edition of an International Agricultural Fair in Togo.
Diamonds, the new gold for rich investors
Some good news for diamond investors following the invention of a credit-sized device containing a chip that allows the immediate measurement of its value based on exchange trading and instant authentication.
The move puts to an end to long years of frustration among diamond dealers .
Take a look!