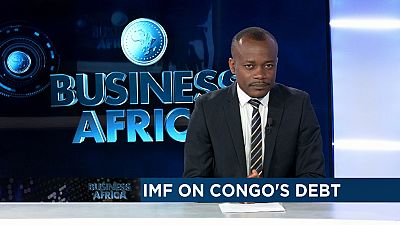 The International Monetary Fund has proposed a programme to restore the macroeconomic stability of the Republic of Congo.
Based on the assessment of the officials from the IMF, the country's economic growth continues to contract while government savings have declined.
They equally revealed the weight of Congo's debt which represents 110% of the country's gross domestic product.
The story you're about watch throws more light on government's reaction to this assessment and proposed programme.