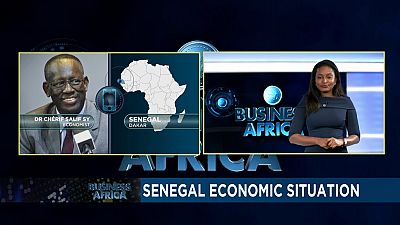 Senegal economic situation
Recent statistics released by the Senegalese office of economic planning, policies and finance revealed the national revenue is in surplus with over 560 billion CFA.
This figure doesn't however reflect the current defects of the Senegal's economy whose current GDP deficit is projected this year at 7 percent , against 5.7% last year.
Prof Cherif Salif Sy, a specialist on economic matters joined us on the show from Dakar, Senegal.