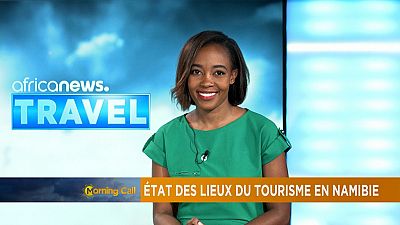 Africa has made great strides when it comes to tourism over the years.
This is our focus on today's travel segment in the backdrop of the World Tourism Day which is right around the corner.
As the United Nations General Assembly affirmed when announcing the adoption of 2017 as the International Year of Sustainable Tourism for Development, tourism can contribute to all the three dimensions of sustainable development – economic, social and environmental.
We highlight this and the state of Namibia's tourism on this week's Travel segment presented by Elayne Wangalwa.