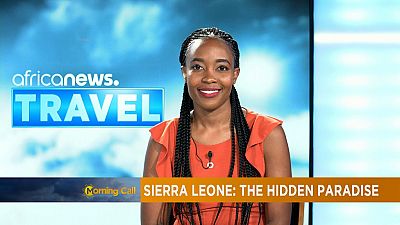 From a devastating civil war to an Ebola outbreak and now a mudslide that has left hundreds dead. Sierra Leone has had its fair share of challenges.
However, despite all these, the country always rises from the ashes just like the Phoenix.
Is the West African country the world's fastest growing travel destination? Well, according to the United Nations World Tourism Organisation, this is indeed true. The West African country welcomed 310 per cent more tourists last year compared to 2015.
While it is a place perhaps best known for blood diamond infamy, resource-rich Sierra Leone boasts plenty of wonders for tourists.