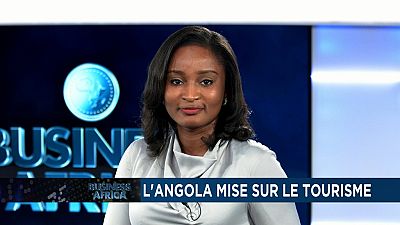 Angola looks to tourism
In a bid to diversify its economy in the midst of oil crisis.
Angola is shifting it gaze from black gold to explore the virtues of tourism. Unlike oil, revenue from tourism is expected to remain in the country.
Angola wants to become an international hub for Ecotourism like Zimbabwe, South Africa or Namibia.
China's manufacturing pace slows
China's exports and imports grew much less than expected in July, raising concerns over whether global demand is starting to decline even as major Western central banks consider scaling back years of massive stimulus support.
China's Statistics bureau data showed factory output rose 6.4 percent in July from a year earlier, the slowest pace since January this year.