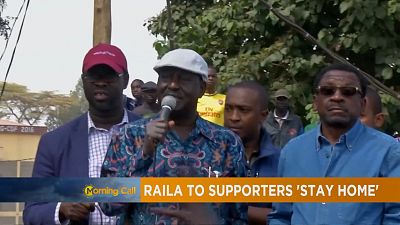 Calm has been restored in several parts of Kenya's capital Nairobi. This is according to Nairobi's Regional Co-ordinator Bernard Leparmarai. The senior provincial administrator described the violent protests in Kibra, Mathare,
Kawangware and in parts of Kisumu County as "criminal".
The violence witnessed in these areas over the past week led to the death of several people — including a young girl.
Kenya's National Commission on Human Rights on Saturday gave the total figure of deaths recorded during protests since election day as 24 people.
It blamed the security forces and accused them of the use of excessive force; claims that the Nairobi Regional Co-ordinator Bernard Leparmarai has rejected.