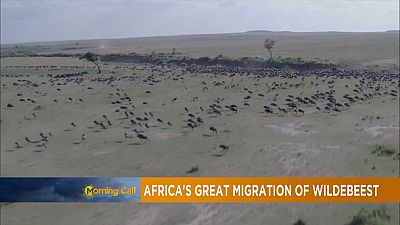 In this weeks's travel segment we head in the direction of Tanzania. According to SafariBookings.com, the largest online marketplace for African safari tours, Tanzania is Africa's best safari destination.
The website conducted an analysis of more than 2,500 expert and safari-goer reviews and declared Tanzania the best safari country in 2017.
According to the Tanzania Tourist Board, almost 2 million tourists are expected to visit the country this year.
We also take a look at the annual Wildebeest Migration in Kenya and Tanzania. This is one of the remarkable wildlife attractions that makes the two countries one of the best wildlife destinations in the world.