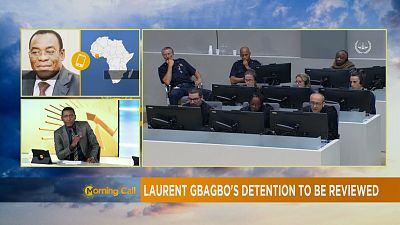 Appeal judges at the International Criminal Court have ordered a review into whether the former Ivory Coast President Laurent Gbagbo, should be released from detention while his long-running trial continues on crimes-against-humanity charges.
Presiding Judge of the appeals court, Piotr Hofmanski said the trial judges had failed to take into account Gbagbo's advanced age, his health, and the fact that he has been in detention since he was handed to the court in November 2011.
And according to him, all these errors had materially affected the lower court's decision. He however stressed that the appeals court was "not suggesting what the outcome of the trial chambers review should be".