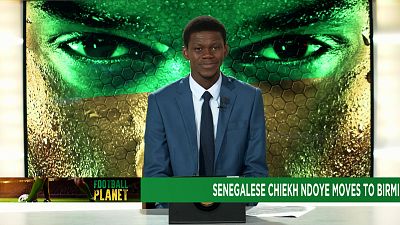 Senegalese football was hit by tragedy on Saturday 15 July 2017. It was during the final of The League Cup at the Demba Diop stadium in Dakar.
Eight football fans were killed and scores injured when a wall collapsed on fleeing fans after police fired tear gas to disperse clashes.
We also look at results of the qualifiers of the Championship of Africa of Nations (CHAN 2018) to be staged in Kenya plus there is a roundup of major football stories.
As usual, your presenter is Wahany Sambou.