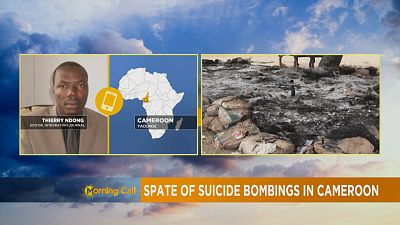 At least 14 people were killed and more than 40 others wounded in a suicide bomb attack carried out in a town in northern Cameroon near the Nigerian border on July 13.
The Cameroonian government is yet to react to the latest attack which is believed to have been carried out by the Boko Haram Islamist militants though no group has claimed responsibility.
Just last month, nine people were killed in the region's town of Kolofata when two children carrying explosives blew themselves up near a camp housing displaced persons.