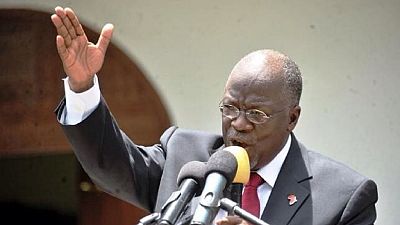 The Tanzanian government dissolved the country's National Sports Council on Monday, accusing it of deep-seated corruption.
The National Sports Council oversees all sport in the east African nation, with its president and members being appointed by the sports minister, but it has been closed because of what government minister Harrison Mwakyembe called "corruption, favouritism, sloppiness and irresponsibility".
The decision comes after the president and the general secretary of the Tanzanian Football Federation were detained late last month for alleged embezzlement.
AFP