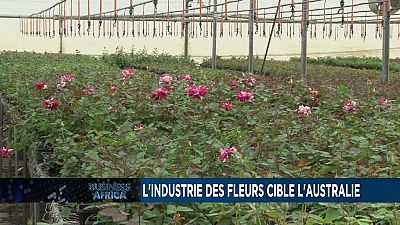 Kenyan flower industry targets Australia
Kenya Airways has been contracted to uplift up to 30 tons of cut flowers a month from Nairobi to Australia.
A major game changer for Kenya, in terms of increasing trade exports of flowers to non traditional markets thus generating revenue.
South Africa: Mining job cuts
About a week ago, AngloGold Ashanti,Africa's biggest gold producer planned laying off more than 800 workers at its South African operations after years of declines in output but on Monday,The National Union of Mineworkers succeeded in negotiating an agreement to avoid retrenchments.