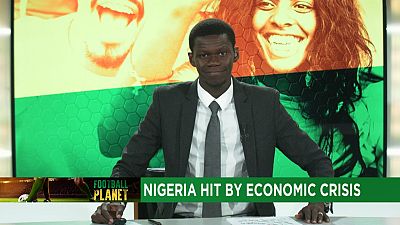 On this week's show:
We will focus on the second day of qualifiers for the 2018 World Cup in Russia played last weekend.
We also talk about Nigerian football currently facing financial difficulties despite the good results of the Super Eagles in the qualifiers for the 2018 World cup.
Also, the decision by CAF to increase the prize of the winner of the African Cup of Nations and then we end with the death of an African football icon, Laurent Pokou, who died on Sunday at the age of 69.