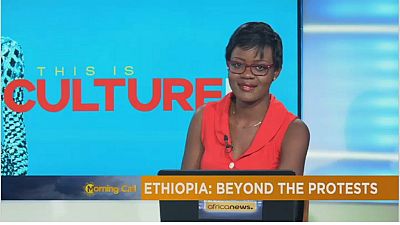 In this week's Culture segment on the Morning Call, Linnete Bahati talks about the Ethiopian culture.
Apart from the recent protests, Linnete explores the beauty of the Ethiopian culture which at the moment is overshadowed by the protests.
She focuses on the country's music and dance, traditional outfits and their wedding ceremonies.