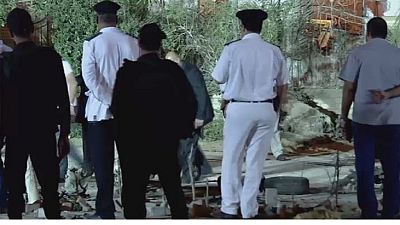 One person has been injured after a car exploded at a suburb east of Cairo shortly after the convoy of Egypt's deputy Attorney General Zakareya Abdel Aziz passed.
The explosion did not affect the delegation of the deputy Attorney General in anyway.
No group has yet claimed responsibility for the attack.
Egypt has been experiencing a wave of attacks from jihadists. The attacks targeting mainly forces of law and order have been frequent since the removal of Mohamed Morsi in July 2013.
Egyptian top prosecutor, Hisham Barakat was assassinated in a Cairo bomb attack in June 2015.
Detractors of Egyptian President Abdel Fattah al-Sissi, the brainchild of Morsi's removal from power, regularly accuse his regime of pressurizing the judiciary to suppress Islamist opposition.