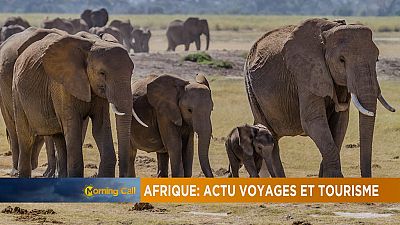 We do a quick review of travel and tourism on the continent.
This episode focused on airports across the continent. Dangote, who was supposedly dead has also been talking about travel issues.
We also touched on dangers faced by the savannah elephants in sub-Sahara Africa and of course our "shots of the week" also features in this episode.