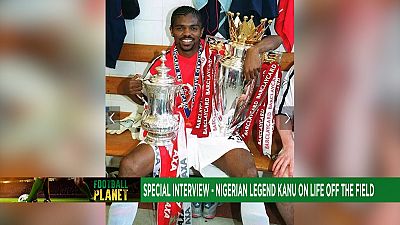 On this week's edition of Football Planet, we speak to Nigerian football legend Nwankwo Kanu on life after the game.
We take a look at the role he is playing in grassroots youth football development across the continent.
Football Planet remains at the heart of your views. Your views and comments are totally appreciated. Join the discussion on Twitter #Footballplanet, or follow us @AfricanewsSport.