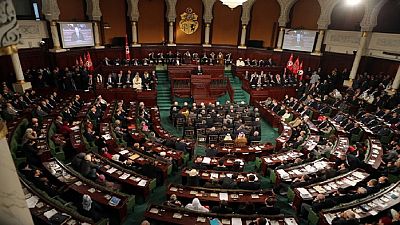 Tunisia has extended its state of emergency by another month.
A statement issued on Saturday said that after consulting the Prime Minister and head of the national assembly, President Beji Caid Essebsi decided that the measure would be extended from September 19 for another month.
The law allows banning of strikes, meetings, temporary closure of theatres, bars and measures to control media.
The state of emergency was put in place last November following an attack on the presidential guard in the capital Tunis.
The suicide bombing was which was claimed by the Islamic State group killed 12 members of the presidential guard.
News Agencies