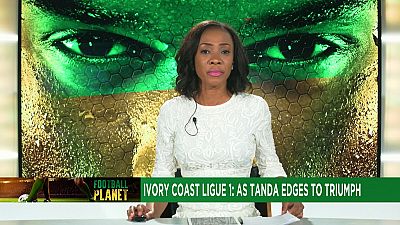 This week's show is heavy on Africa's various leagues.
It's photo finish in some countries like Nigeria, Ghana, Cameroon and Ivory Coast. We will be speaking to some teams.
Football Planet remains at the heart of your views. Your views and comments are totally appreciated. Join the discussion on Twitter #Footballplanet, or follow us @AfricanewsSport.