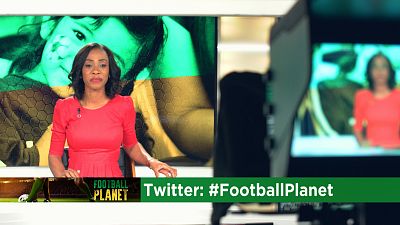 The Rio 2016 Olympic Games are already underway and Nigeria are through to the quarters in the men's football competition. We have all this and more in this Episode of #FootballPlanet.
We also focus on Ghanaian star Andre Ayew who's just completed a switch from Swansea to West Ham. Still on the transfers we take a look at Paul Pogba's record move, and return to Old Trafford.
We also a quick preview on the English Premier League heading to the kickoff this Saturday (August 13, 2016), with specific bias on some of the African players who are warming up to be part of the party this coming season.
Football Planet remains at the heart of your views. Your views and comments are totally appreciated. Join the discussion on Twitter #Footballplanet, or follow us @AfricanewsSport.