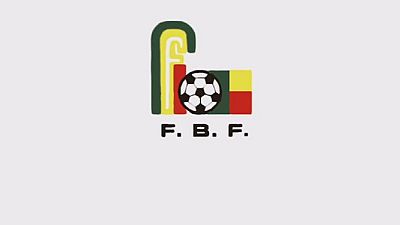 Benin has received a warning from the football governing body FIFA over the arrest warrants issued in the country for several key football officials.
The warrants for the executive committee of the country's football federation and a Confederation of African Football observers are in relation to the federation elections which were observed last month.
Despite a court injunction order for the suspension of the elections, the federation held polls to elect a new president.
The elections were held in the presence of Fifa Council member Constant Omari who represented the Confederation of African Football.
Press Agencies