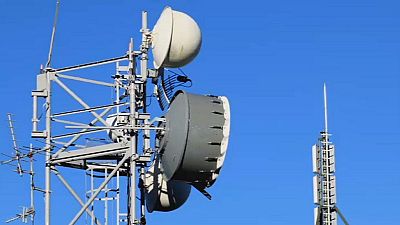 Senior secondary schools in Tanzania are to get internet access points to complement the e-schools project for 2 years.
The access points will be provided by telecom giant, Tigo.
Tanzania's ministry of communication, Works and Infrastructure signed and MOU with Tigo to that effect.
The ministry will identify and provide a list of schools without computer labs to be connected and also guide the implementation of the project while Tigo sponsors the infrastructural development in schools across the country.
It is the first time the Tanzanian government and a mobile network operator will be cooperating on an ICT project on a large scale.