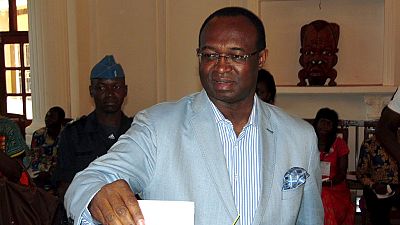 The second round of presidential elections in Central African Republic has been postponed, the National Elections Authority announced on Wednesday.
The Elections Authority cited organizational problems are hindering efforts to conduct the run-off.
The CAR's National Election Authority officials had in the previous elections announced that no candidate had received more than 50 percent of the votes in the first round of the elections held last month.
Former Prime Minister, Anicet- Georges Dologuele polled 259,327 votes while former premier Faustin- Archange Touadera secured 228,453 votes.