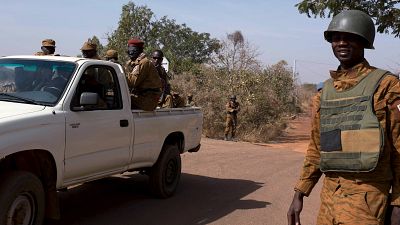 Eleven ex- presidential guards have been arrested in connection with the attack on the armoury, in Yimbi near Burkina Faso's capital Ougadougou on Friday.
" Since yesterday, we have arrested a total of 11 from the RSP," Head of the army operations unit, Mahamadi Bonkougou said.
He said they were still pursuing other perpetrators on the run.
Army officials will not tell the exact quantity of weapons taken during the raid but they were quick to add that kalashnikovs and rocket launchers taken were not loaded.