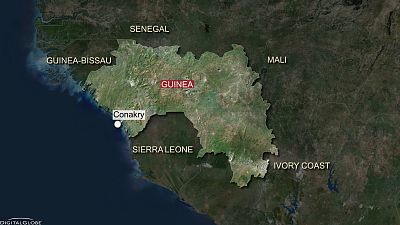 A Mauritanian Al Qaeda Jihadist was arrested on Tuesday night after crossing the Guinea-Bissau border into Guinea.
According to security sources, Cheikh Ould Saleck was on the run for three weeks from Mauritania, entered Senegal then Guinea-Bissau.
The 31-year-old was on death row since 2011 until his escape on New Year's Eve. He had been imprisoned over an Al-Qaeda plot to assassinate Mauritania's president Mohamed Ould Abdel Aziz.
Additionally, three Mauritanians and a Guinea Bissau national, armed with automatic weapons, were arrested near the border on Tuesday by Guinean police.