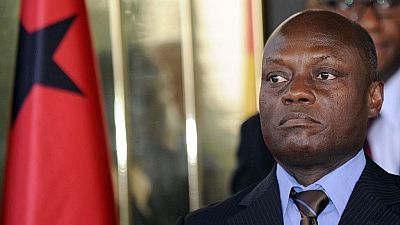 A risk of postponement of the parliamentary elections scheduled for 18 November in Guinea-Bissau.
On Wednesday, the State Council between President José Mário Vaz and political party leaders focused on this crucial issue to ease political tension in the country.
Although no final resolution was reached after this meeting, for the opposition this is an important step in the electoral process.
The electoral poll has been postponed by one month to the end of November.20.
On Sunday, at the call of some 20 opposition parties, several thousand people took to the streets of the capital Bissau to denounce a lack of transparency in the census operations. So far, only 25% of potential voters have been admitted to the electoral lists.