African countries have their peculiar challenges like all countries the world over. Amid these challenges are particular characteristics of countries on the continent.
'This Is Africa (TIA)' is an Africanews initiative aimed at sharing information about African countries and helping our audiences better discover the continent – in a small but significant way.
For the next twenty weeks, we shall be sharing salient information about an African country such as their currency, political leader, population, date of independence etc.
Country of the Week: Republic of Benin / République du Bénin
1 – National capital / official languages = Porto-Novo / French
2 – Currency in circulation = West African CFA franc, XOF
3 – Current political leader = President Patrice Talon
4 – Population estimate = About 11,520,000 (2018)
5 – Date of independence = 1 August 1960
6 – Country codes: internet (.bj), telephone (+229)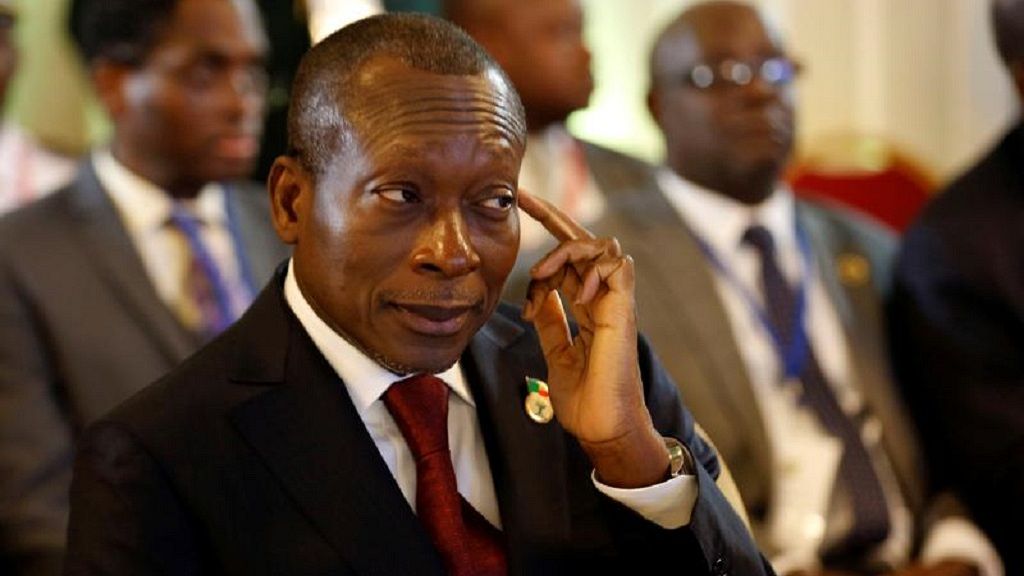 President Patrice Talon.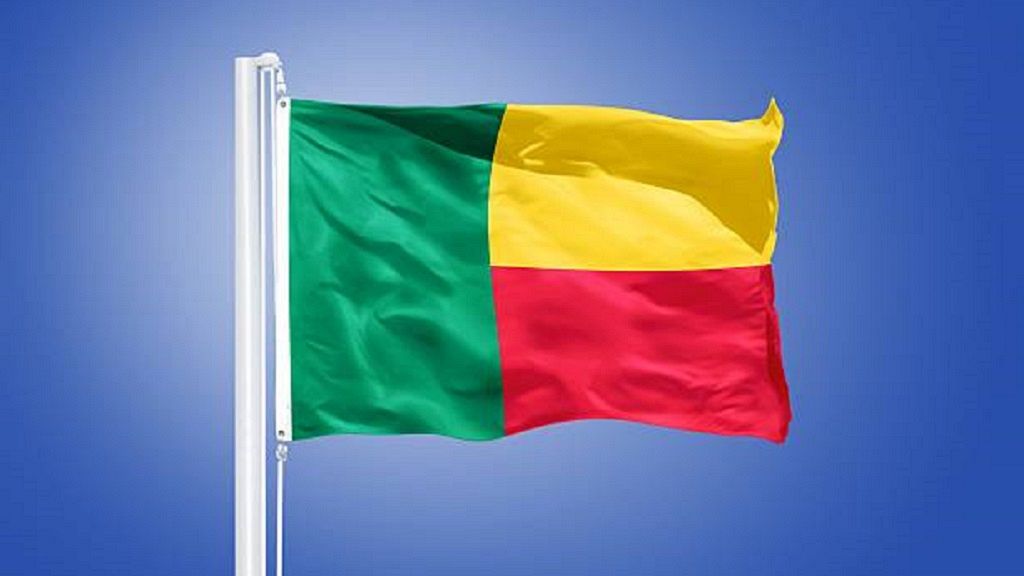 Flag of the country.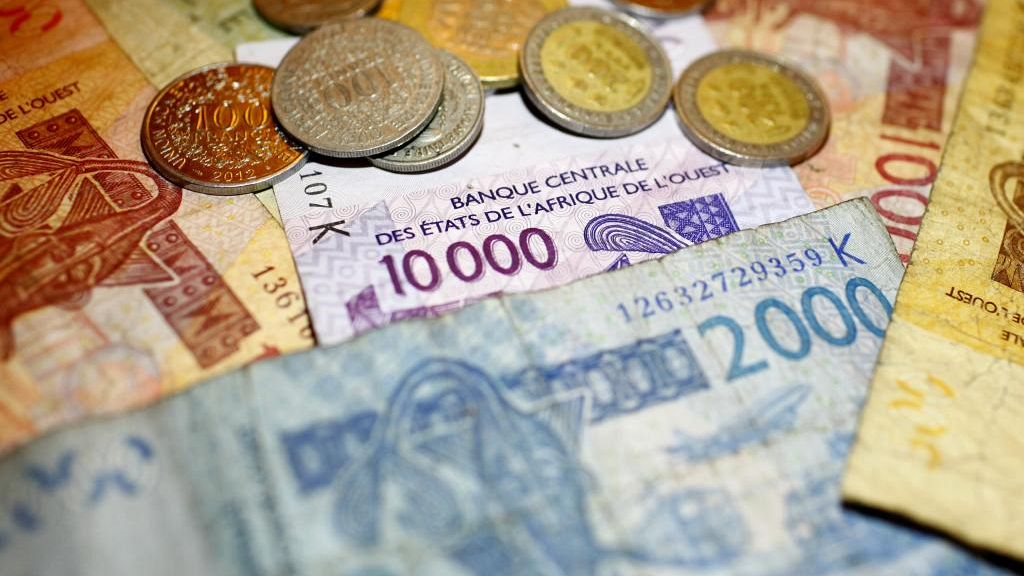 The West Africa CFA (XOF), currency used by most French countries in the region.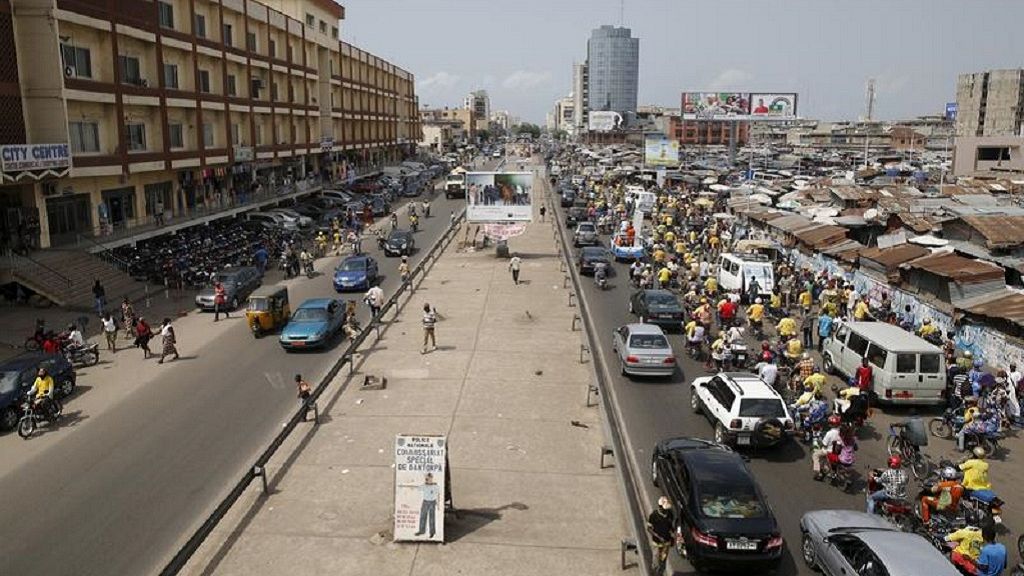 A general view shows the Tokpa district in Cotonou, Benin's largest city and economic center.
Country of the Week: Republic of Kenya
1 – Capital / official languages = Nairobi / English, Swahili
2 – Currency = Kenyan Shillings (KES)
3 – Current president / PM = President Uhuru Kenyatta
4 – Population estimate = Over 49 million (2017)
5 – Independence Day = December 12, 1963 from Britain
6 – Country codes: internet (.ke), telephone (+254)

The Kenyan flag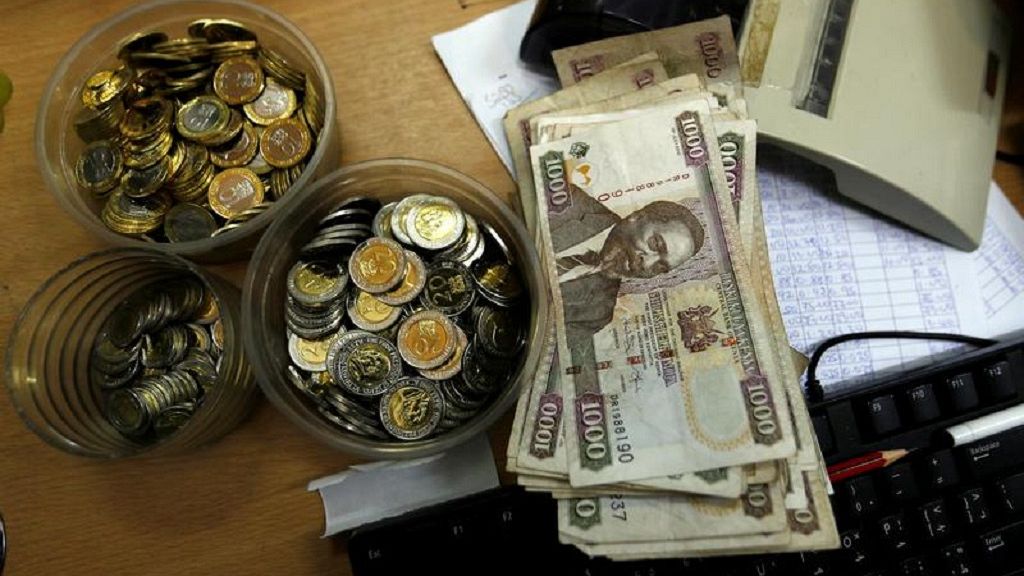 Kenyan Shillings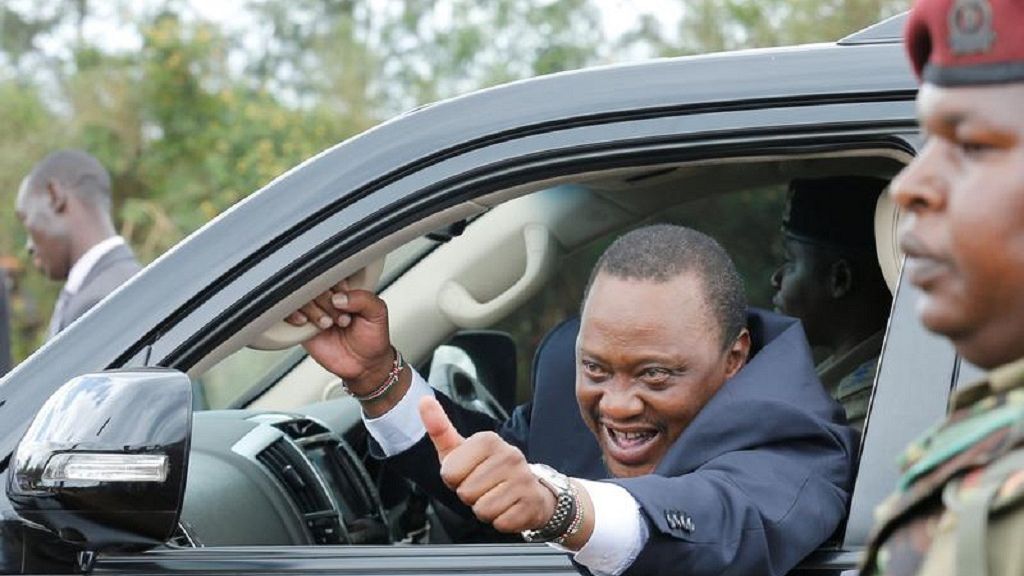 Kenyan President, Uhuru Kenyatta
Aerial photo of Kenyan capital, Nairobi