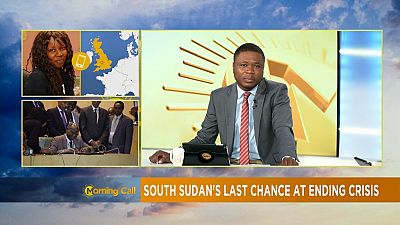 South Sudan has been given the last chance to end a crisis in which thousands of people have been killed and millions displaced since 2013, when fighting broke out between president Salva Kiir and Riek
Machar's factions. The Inter Governmental Authority on Development – IGAD last week convened fresh talks to put an end to the country's four-year war.
This was since 2015, when a peace deal collapsed.