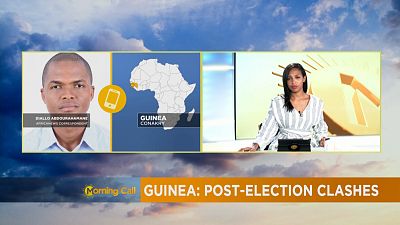 Five children perished in an arson attack on Tuesday during clashes in central Guinea, following a weekend of local elections. Providing information on the incident, Government minister Boureima Conde,
Huts and houses were set on fire in the town of Kalinko, and "five Guinean infants died in the flames". He did not specify their age or identity. One person was reportedly killed when opposition party
supporters alleging fraud, clashed with security forces in the country during vote counting on Monday.