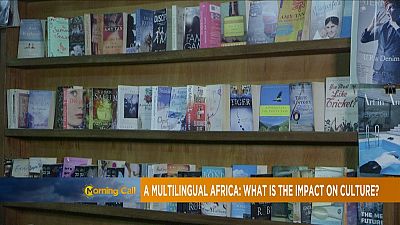 Africa alone has nearly 2,000 languages classified in 5 language families according to the Africana Linguistica journal, published by the Royal Museum for Central Africa.
But is the continent losing itself in light of the multitude of languages spoken?
Prof. Jules Assoumou, a linguistic professor at the University of Douala, Cameroon, seeks to address this and other concerns about Africa's multiple languages.