The Nigerian Army says it is determined to make Sambisa forest – a former bastion of terrorist group Boko Haram – a 'habitable (place) and training ground.'
They announced on Wednesday that as part of its plans, there were building a road into the main heartland of the forest and adjoining towns.
The Sambisa forest, located in the northeastern Borno State, is said to be the main hideout for remnants of Boko Haram.
"Already, work has commenced in earnest along Gwoza-Yamteke-Bitta road, as well as the reconstruction of the road from Gwoza-Yamteke-Bitta-Tokumbere, leading into Sambisa forest," said in a tweet.
Pictures shared on their Twitter handle showed water tankers and tractors working in parts of the forest. They are currently at the stage of clearance operations in the counter insurgency operation. The Operation Deep Punch is said to be raking in significant results.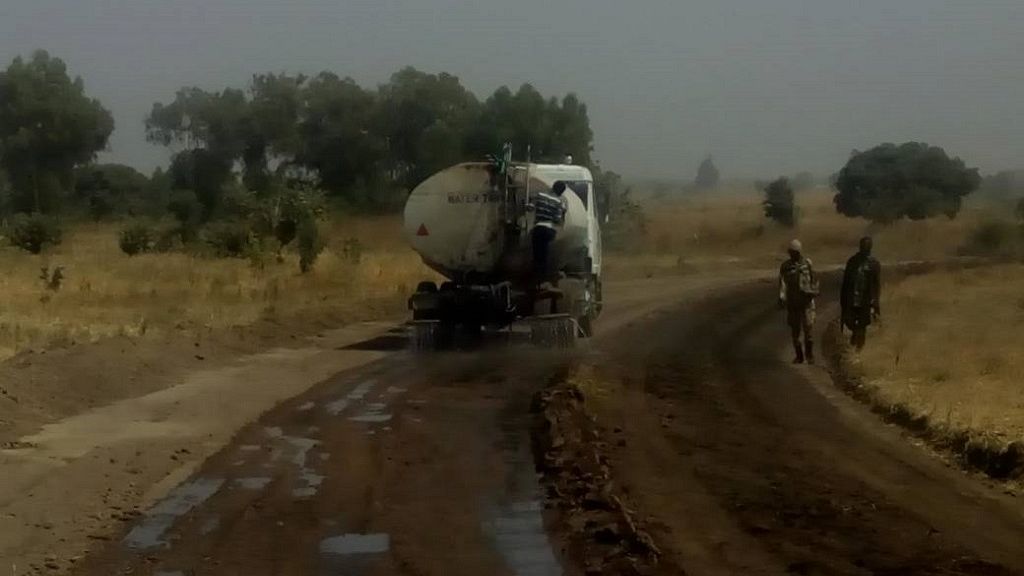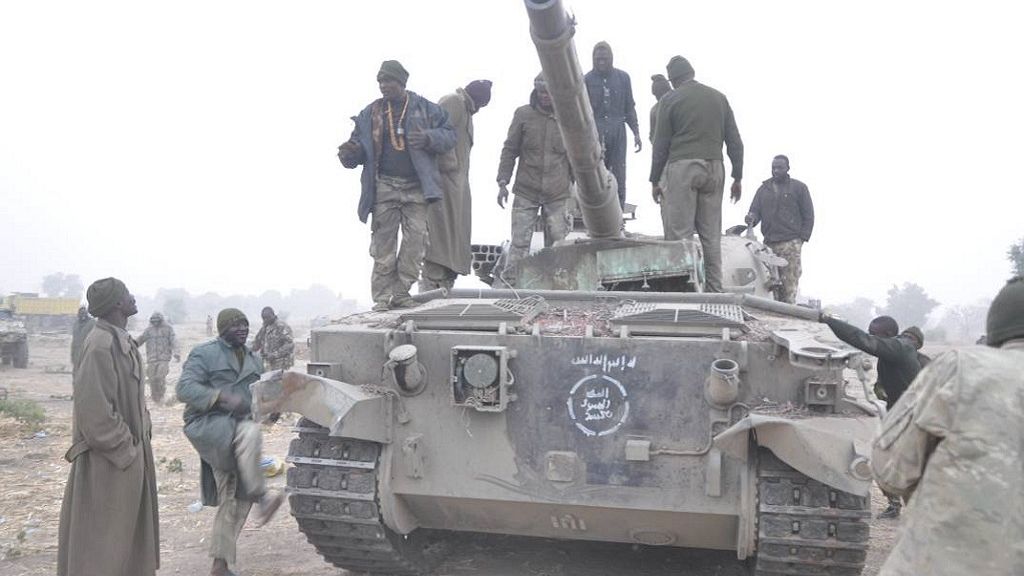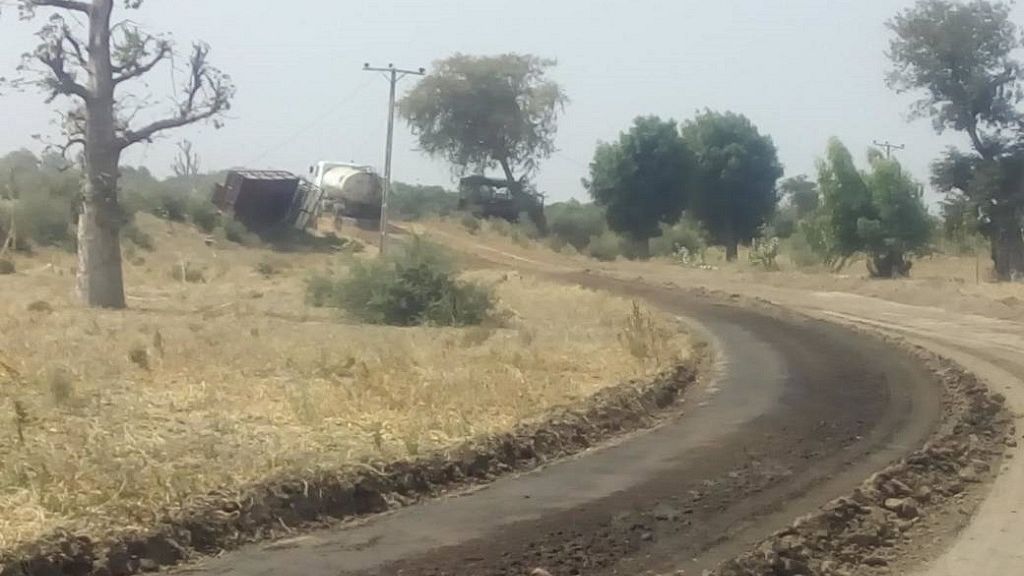 They also reported having recaptured some ammunitions lost to the terrorists months back. A post on its website said on "Tuesday 30th January 2018, the advancing troops had contact with Boko Haram terrorists and engagement ensued.
"During the encounter, they were able to recover an Eagle Main Battle Tank (EMBT), 1 VBL, 1 AK-47 Rifle, a Police Teargas Rifle, religious books, many Gas cylinder and bags of fertilizer, ostensibly for Improvised Explosives Devices making.
"Other items destroyed by the gallant troops include 7 Gun trucks, 4 Trucks, 5 Hilux, 1 Prado Jeep, 1 Golf car, 4 Mitsubishi pick up, 1 Hiace bus, several Motorcycles, makeshift shelters, tentages and household items.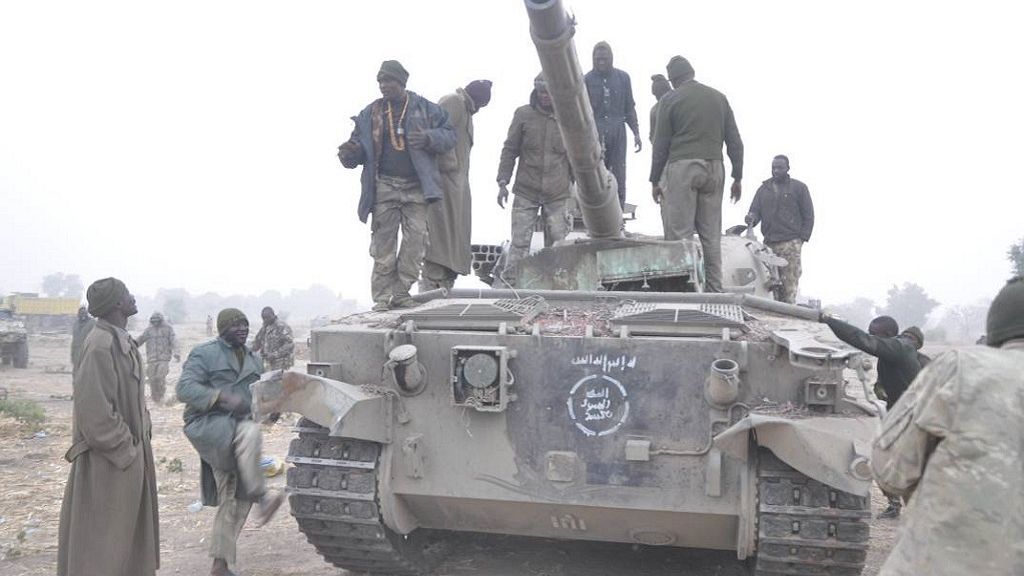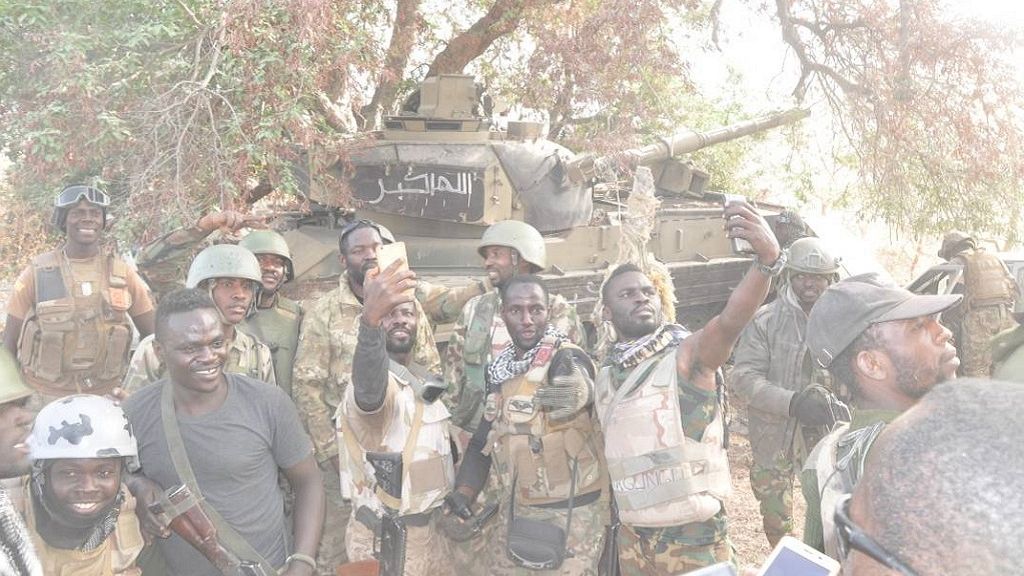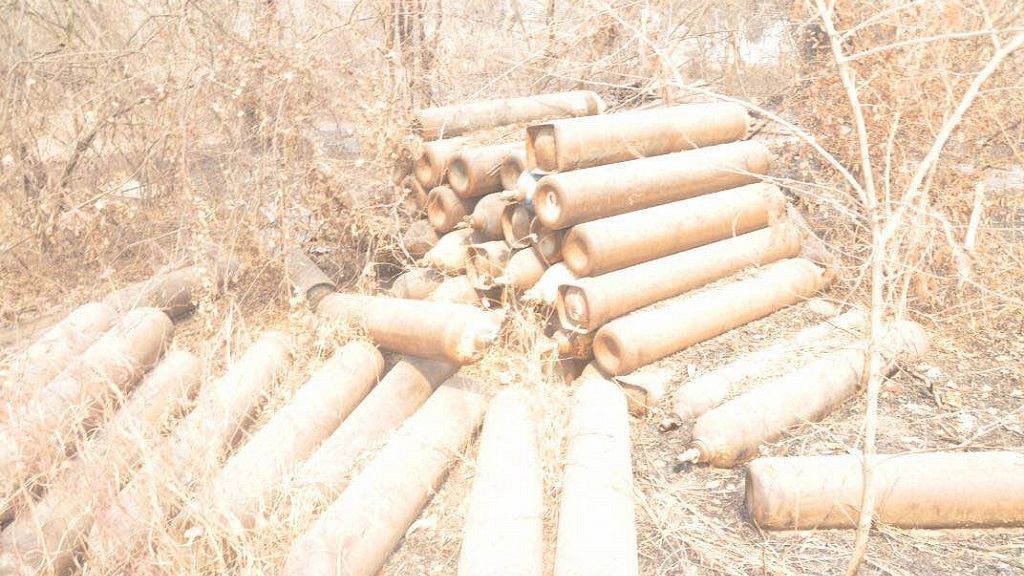 All photos courtesy The Nigerian Army