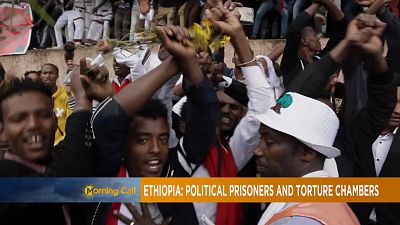 Ethiopia announced plans to release all political prisoners on January 3, 2017. According to Ethiopia's Prime Minister, the move is expected to "foster national reconciliation" and "widen democratic space" following the country's recent anti-government protests.
Media sources indicate that about 1,000 are held under the country's anti-terrorism proclamation, including high profile leaders from the opposition.
But new information from Ethiopia's government has denied that all political prisoners will be freed, saying that only some imprisoned politicians will be pardoned.