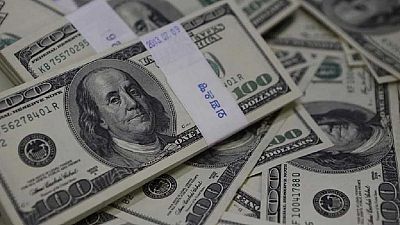 South Africa has issued a pair of dollar bonds in overseas capital markets worth $2.5 billion.
This to help finance its foreign currency commitments, National Treasury said on Wednesday.
The transactions for a 2027 and a 2047 bond at coupon rates of 4.85 percent and 5.65 percent respectively, were more than two times oversubscribed, attracting bids of bids of over $5.3 billion, the treasury said in a statement.
The South African government sees the success of the transaction as an expression of investor confidence in the country's sound macro-economic policy framework and prudent fiscal management,"the treasury added.