Three fresh African presidents will show up at the United Nations General Assembly (UNGA) which takes place at the body's headquarters in New York, the United States.
Current leaders of Ghana, The Gambia and Somalia will be making their first appearance after winning polls late last year and early this year.
Ghana's Nana Addo Dankwa Akufo-Addo
Ghana's Nana Addo Dankwa Akufo-Addo – a one time Foreign Minister, may not be an entire stranger to the UNGA but the 72nd Assembly will be his first as president of the republic.
He beat John Dramani Mahama in December 7 elections last year to become president. It was his third straight attempt at the seat having lost twice in 2008 and 2012.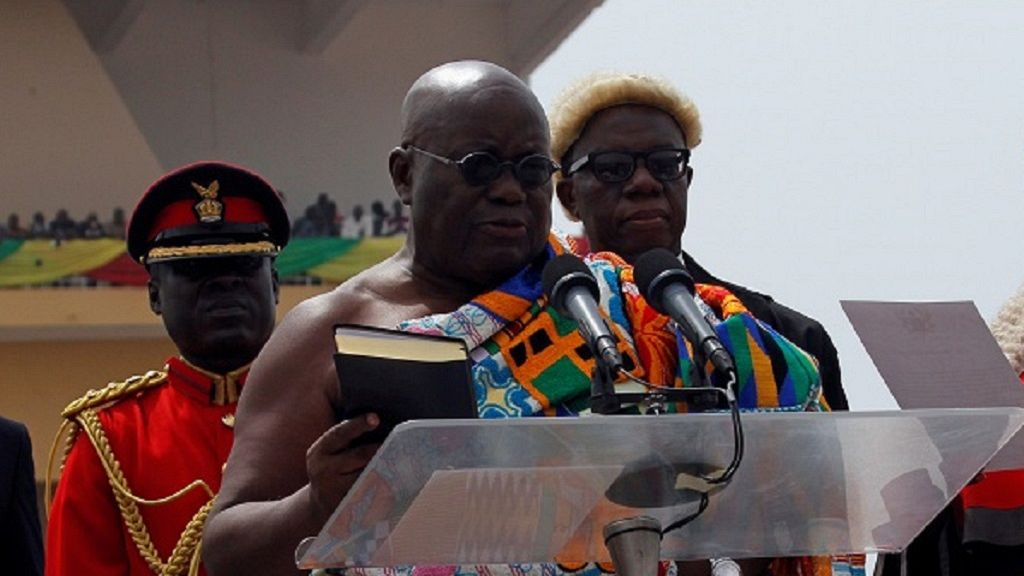 The Gambia's Adama Barrow
The Gambia's Adama Barrow on the other hand will most likely have a totally new experience as he joins his first summit after beating long serving Yahya Jammeh in presidential polls held on December 1, 2016.
Barrow, an opposition coalition candidate, defeated Jammeh according to official results by the elections body, Jammeh conceded before flipping on his word days later. He cited irregularities in the collation of results.
Even though a regional mediation effort did not get Jammeh to leave, the ECOWAS bloc opted for a military solution by deploying troops to oust him. He belatedly accepted to leave after mediation from presidents of Guinea and Mauritania. He is currently living in Equatorial Guinea.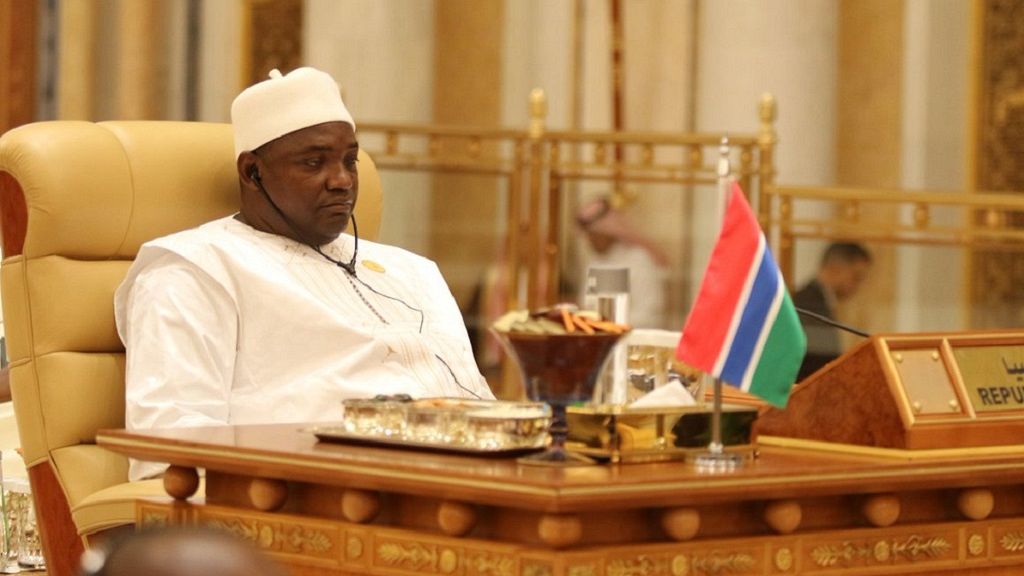 Somalia's Mohamed Abdullahi Farmaajo
The last is Somalia's Mohamed Abdullahi Farmaajo – reports, however, indicate that he will send his Prime Minsiter, Hassan Ali Khaire, to represent him. The PM had in January represented him an African Union summit in Addis Ababa.
It follows in a trend where Somali presidents in the last two years have missed the UNGA. Last year then president sent then Foreign Minister, Abdisalam Omer. In 2015, the then PM Omar Abdirashid Ali Sharmarke delivered Somalia's address.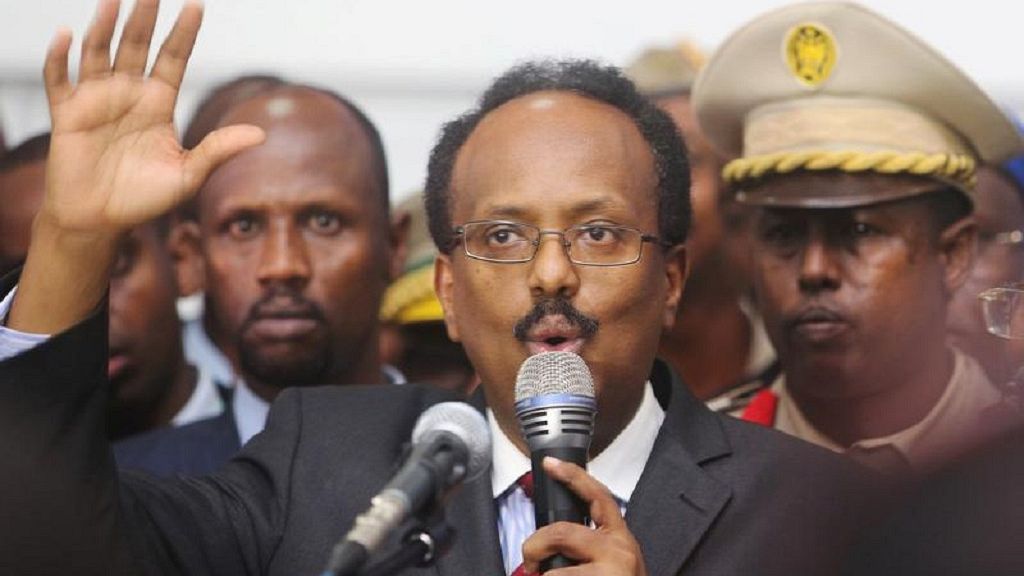 Shaban Abdur Rahman Alfa
Digital journalist
Pointe-Noire, Republic of Congo
alfa.shaban@africanews.com