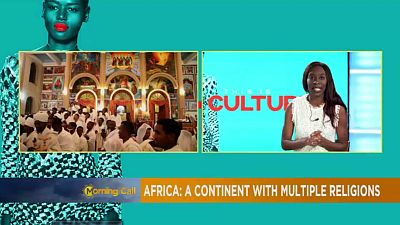 As we head towards the end of the year 2017, Ethiopians are celebrating September 11th as their New Year 2010. This day is a religious holiday in the country.
This religious festival is an opportunity to take a more global interest in religion and spirituality in the continent.
The continent is known for its religious fervour and Africans are very much on spirituality whatever form it takes. But the majority of the people on the continent are followers of Islam or Christianity.
Christianity in Africa also has different forms and Ethiopia is an example of that. Over there Christianity is dominated by the Ethiopian Orthodox Church and the country follows a unique calendar in the world.
This and more on this week's Culture segment.