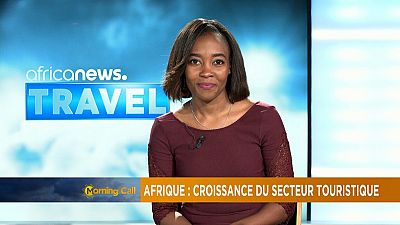 Tourism is a vital sector in many African economies. At a time when the continent is building its productive capacities, deepening regional integration and pursuing economic diversification, tourism in Africa continues to grow.
The World Trade Organization has projected that tourist visitors to Africa will jump from today's 50 million to 134 million by 2030.
Tourism can be an engine for inclusive growth and sustainable economic development. Since the 1990s, tourism has increasingly contributed to Africa's growth, employment and trade.
The Economic Development in Africa Report 2017: Tourism for Transformative and Inclusive Growth examines the role that tourism can play in Africa's development process.
Take a look at this week's travel segment