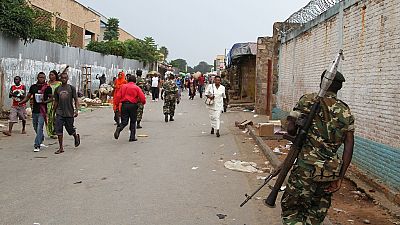 A grenade attack killed eight people and wounded 50 others in a village in Burundi's northern Kayanza province late on Sunday, police said.
Four of the victims died instantly and the other four succumbed to their injuries, police spokesman Pierre Nkurikiye said.
The police say they are conducting an investigation to identify the attackers.
For now, it is not known if the attack is politically-motivated or otherwise.