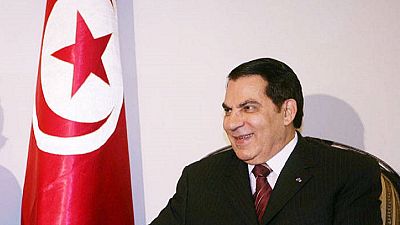 Switzerland returned around 3.5 million euros ($3.91 million) held by a close relative of former Tunisian president Ben Ali to Tunisian authorities as part of the country's stolen assets recovery process, Swiss authorities said on Friday.
The transfer follows a smaller restitution of 250,000 Swiss francs ($256,383.96) made to Tunisia in May 2016.
Zine el Abidine Ben Ali fled Tunisia in January 2011 following popular protests which ended his 23-year rule and the World Bank estimates his wealth at the end of his rule at $13 billion.
Switzerland alone froze $66 million dollars at the time.
The United Nations' Stolen Asset Recovery team returned $29 million held in a Lebanese bank account belonging to the Ben Ali's wife to Tunisia in 2013.
Reuters