Ex-Ivorian international, Didier Drogba, is celebrating a victory that he chalked five years ago. Winning the UEFA Champions league.
The former Marseille man was the star of the performance on 19 May, 2002; when his club at the time, Chelsea Football Club, won a historic UCL glory in Munich.
Drogba took the last spot kick that ensured that Chelsea under Italian caretaker manager, Roberto Di Matteo, took the trophy back to London. The first time in the club's history to have won Europe's most prized trophy at the club level.
The player who now plays for the Phoenix Rising – a club he co-owns shared video clips of that night in Munich when Chelsea won the title in their second final in as many years.
He described that night as the best night of his Chelsea life. He scored earlier to cancel out Bayern Munich's lead which was registered by German international Thomas Muller.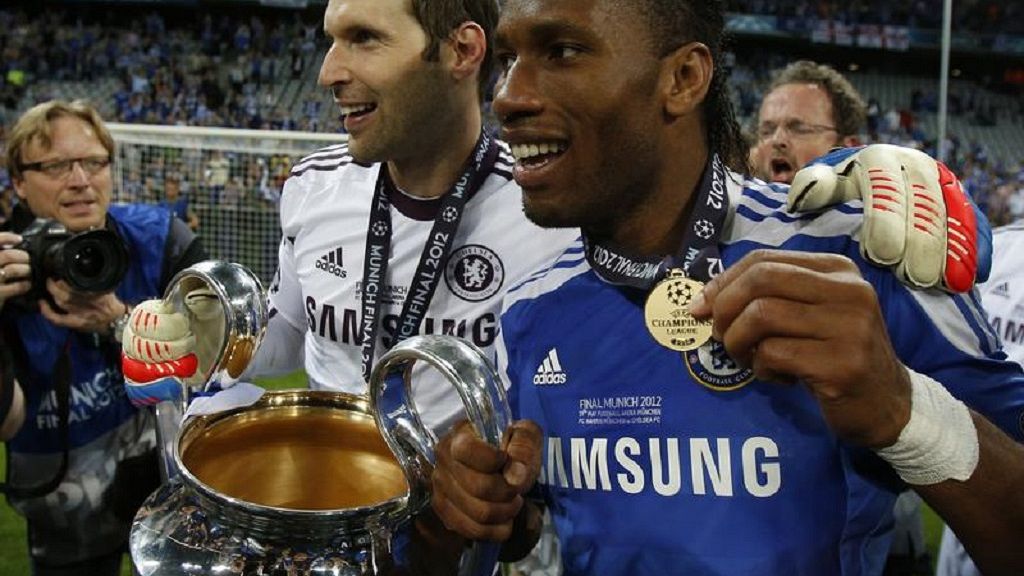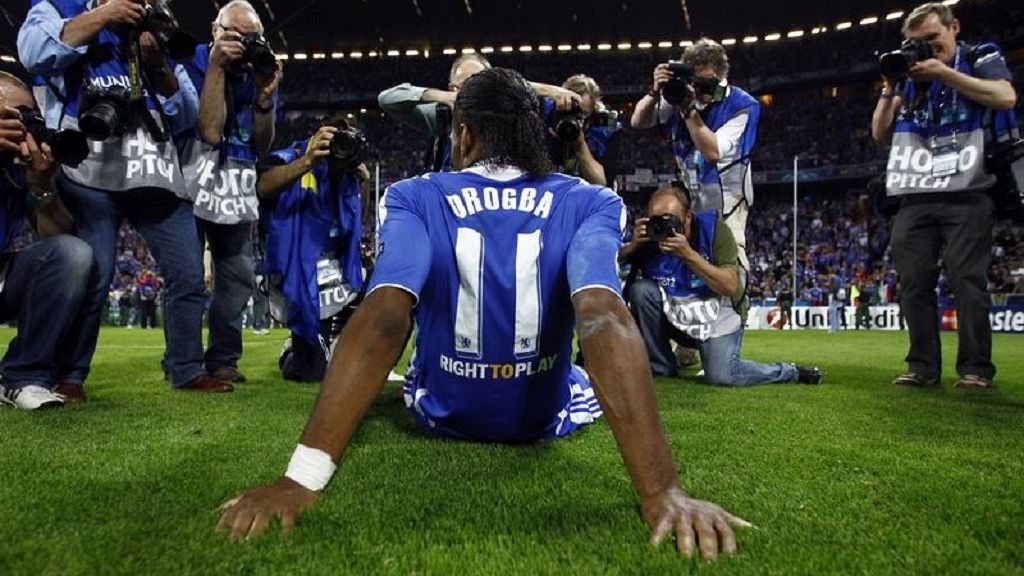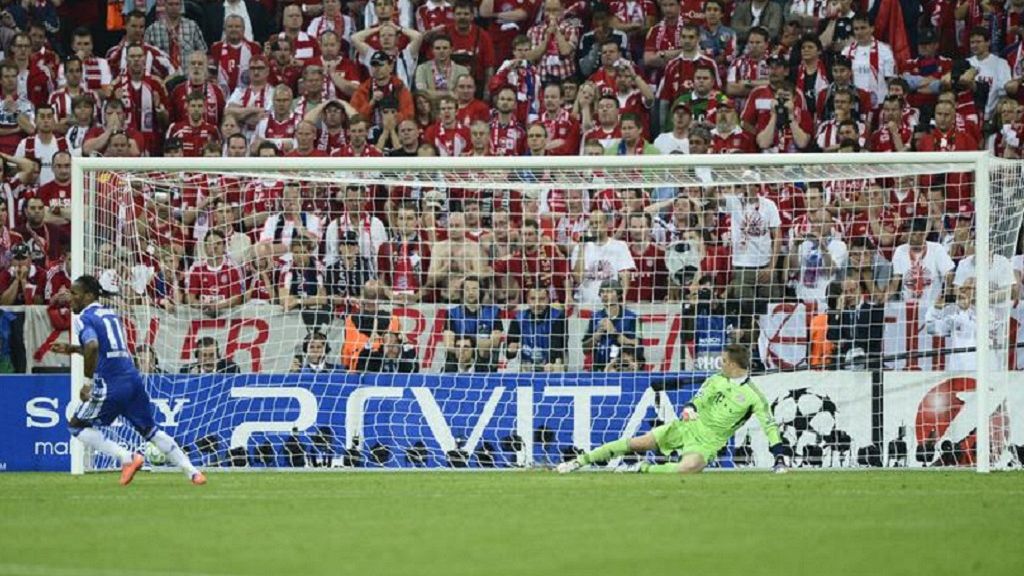 I came, I saw, I conquered !! Happy 19th of May ChelseaFC pic.twitter.com/bq5jxEAmR9

— Didier Drogba (didierdrogba) May 19, 2017
The best night of my ChelseaFC life, how about you?💙19.05.12 five years ago we became "The Impossibles" and owned the night #historymakers pic.twitter.com/von7yNoWCc

— Didier Drogba (didierdrogba) May 19, 2017
Drogba capped a great night at the Allianz Arena – home of Bayern Munich, when he was voted UEFA Man of the Match. He had retweeted a few memorable moments from the day before posting his clips.
🎥 | On this day in 2012, Chelsea won the Champions League on the greatest night in the history of the football club thanks to didierdrogba pic.twitter.com/Y9cTUMwVz2

— Read Chelsea (ReadChelseaFC) May 18, 2017
Il y'a 5 ans jour pour jour, le plus grand club de Londres remportait sa 1ere Ligue des Champions. Quelle nuit magique et historique 😍💙🏆 pic.twitter.com/cwRWSmmOLf

— Chelsea FC France (@SocialChelseaFR) May 19, 2017
"Drogbaaa!!! And he pulled the rabbit out of the hat again! Can you believe it? Chelsea just won't let go of the Champions League." pic.twitter.com/38T9F6z85w

— iChelseaTweets (@iChelseaTweets) May 19, 2017
LEGEND: The moment DidierDrogba scored THAT penalty, 5 years ago, to win ChelseaFC the UCL. 🏆
(🎥 btsportfootball)pic.twitter.com/rbWpp2vETb

— SPORF (Sporf) May 19, 2017
Didier Drogba ⚽️#OnThisDay in 2012, Chelsea became champions of Europe! 🏆 #UCLfinal pic.twitter.com/MB9KEoCBS5

— Champions League (@ChampionsLeague) May 19, 2017