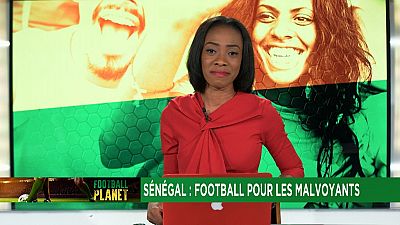 On this week's Football Planet, we take a refreshing trip to Senegal where a group of visually impaired football enthusiasts are changing the narrative.
Also in the edition, we bring you up to speed on the very latest from the Under 17 Africa Cup of Nations.
We also head to Europe, where the various leagues begin to wrap up to some exciting results of winners and history makers. There is more.