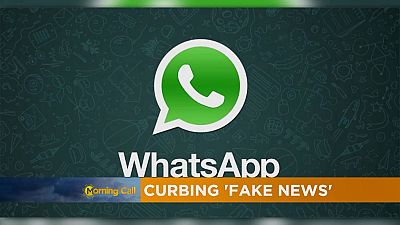 Being a WhatsApp group administrator might not be a privilege anymore but a huge legal responsibility because you can be jailed if you allow people to share false and misleading information.
Don't be alarmed yet.
This is a new law promulgated in northern Indian city of Varanasi to stop the spread of fake news in the country.
Watch this edition of Hi-Tech on The Morning Call with Ismail Akwei.