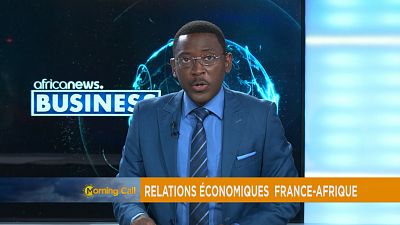 Emmanuel Macron and Marine Le Pen will face-off in the second round of the French presidential election on May 7.
A dramatic turn in France-Africa relations could occur if the far right candidate Le Pen wins the election.
In today's Business Segment, Stephane Kugne takes a look at the present economic relations between Africa and France with expert analysis from Philippe Hugon, Director of Research at the Institute for International and Strategic Relations in France.