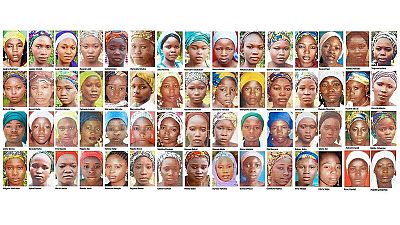 Negotiations to free the remaining captive Chibok girls are still ongoing.
This was revealed by Nigeria's president, Muhammadu Buhari, in a statement released on Thursday.
The president said, "the government is in constant touch through negotiations, through local intelligence to secure the release of the remaining girls and other abducted persons unharmed."
The news comes a day before the the 3rd anniversary of the Chibok girls kidnapping.
In October, more than 20 girls were released through talks brokered by the International Red Cross, between Nigeria's government and Boko Haram militants.
276 girls were abducted on the night of 14-15 April 2014, from a school in the country's northeast region by Boko Haram militants.
195 of them are still missing.