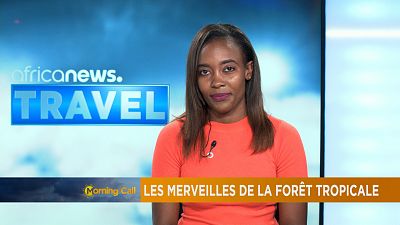 In this week's travel segment we explore the Congo Basin which makes up one of the most important wilderness areas left on Earth.
At 500 million acres, it is the world's second-largest tropical forest behind the Amazon.
The Congo Basin spans across six countries namely Cameroon, Central African Republic, Democratic Republic of the Congo, Republic of Congo, Equatorial Guinea and Gabon.
In today's segment we will specifically focus on the Republic of Congo.
Watch the interview with Paul Telfer the Managing Director of Congo Conservation Company.