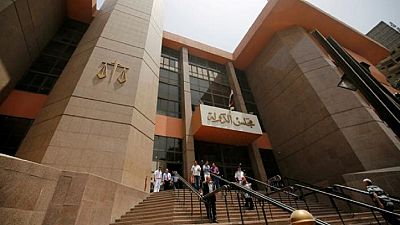 Egypt's Court of Urgent Matters ruled that a judicial decision to block the transfer of two Red Sea Islands to Saudi Arabia is void, a judicial source and a lawyer told Reuters on Sunday.
A court rejected in January a government plan to transfer two uninhabited Red Sea islands to Saudi Arabia after a maritime demarcation accord was announced in April, triggering protests by the Egyptian public who believe the islands are Egyptian.
Some Egyptians opposed to the deal have accused President Al-Sisi of selling the uninhabited islands to Saudi in return for investments.