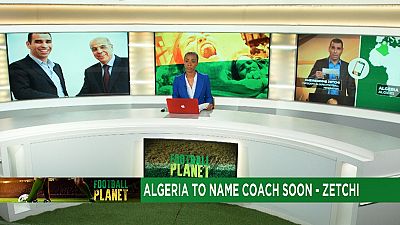 This week's Football Planet looks at the new man at the helm of affairs in football administration in Algeria.
Among other things, Kheireddine Zetchi has promised to get the national team back on track and the local game.
Zambia Football Association has beaten a crucial FIFA deadline to pass new laws in line with the world body's statutes.
Italy's Gianluigi Buffon caps 1,000th game with clean sheet and win.
Watch this episode of Football Planet for more.