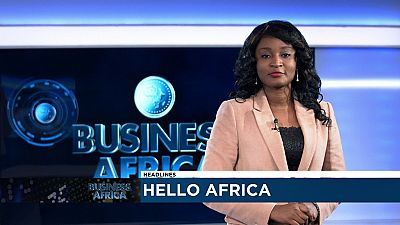 African airlines safety performance
Sub-Saharan Africa Airline industry recorded its best safety performance in the last decade, in 2016 says,the International Air Transport Association.
Under the review, the accident rate in the sub-Saharan region was at 2. 30 per one million departures compared to 9.73 for the previous five years.
DRC diamonds seeking lost glory
Diamond prices have plunged since 2008 causing gloom in the region of Mbuji Mayi, in the Democratic republic of Congo known for diamond production.
In the past , the industry injected a monthly income of over $ 2 million into the economic circuit.
Many still have high hopes for the recovery of this sector.
More on this week's edition of Business Africa .