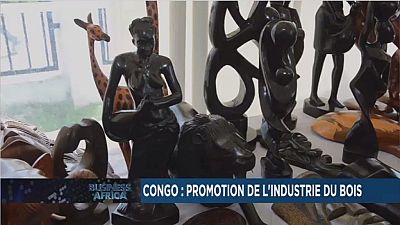 Nigeria: US increases crude imports
When global oil prices started to fall in 2014, Nigeria witnessed a further drop in the U.S imports of its crude until last year when the latest data from the US Energy information Administration showed the country almost tripled the volume of crude oil bought from Nigeria.
Congo: Timber & woodwork expo
In a concerted effort to diversify the congolese economy and to reposition the carpentry and furniture industry, Congo held its first trade fair on carpentry and woodwork.
Have a look.