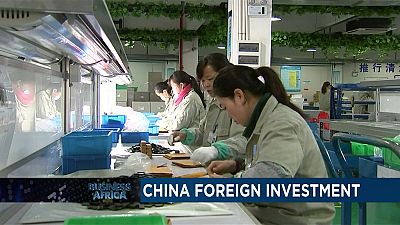 France to help Kenya tap nuclear energy
Unreliable and expensive power supply has been a deterrent factor for businesses in East Africa's biggest economy, Kenya.
In this light, France has recently shown interest in helping Kenya empower its economy with nuclear energy by 2027.
China foreign investment
The country's commerce minister says reports of foreign investment leaving the country are "biased," and the recent suspension of coal imports from North Korea are simply part of China fulfilling its "international obligations".
China also relies on African markets for a steady flow of natural resources to sustain its manufacturing sector.